About
Hold the Line is a small 'nonprofit-that-could' made up of artists, community builders, sustainability advocates, and Waterloo Region enthusiasts. We love the farms, towns, and natural spaces that make up our countryside, and the walkable shops and restaurants that make our downtown cores exciting places to work and play.
Our goal is to plan fun events and engagement opportunities that shift the needle towards sustainable development in Waterloo Region.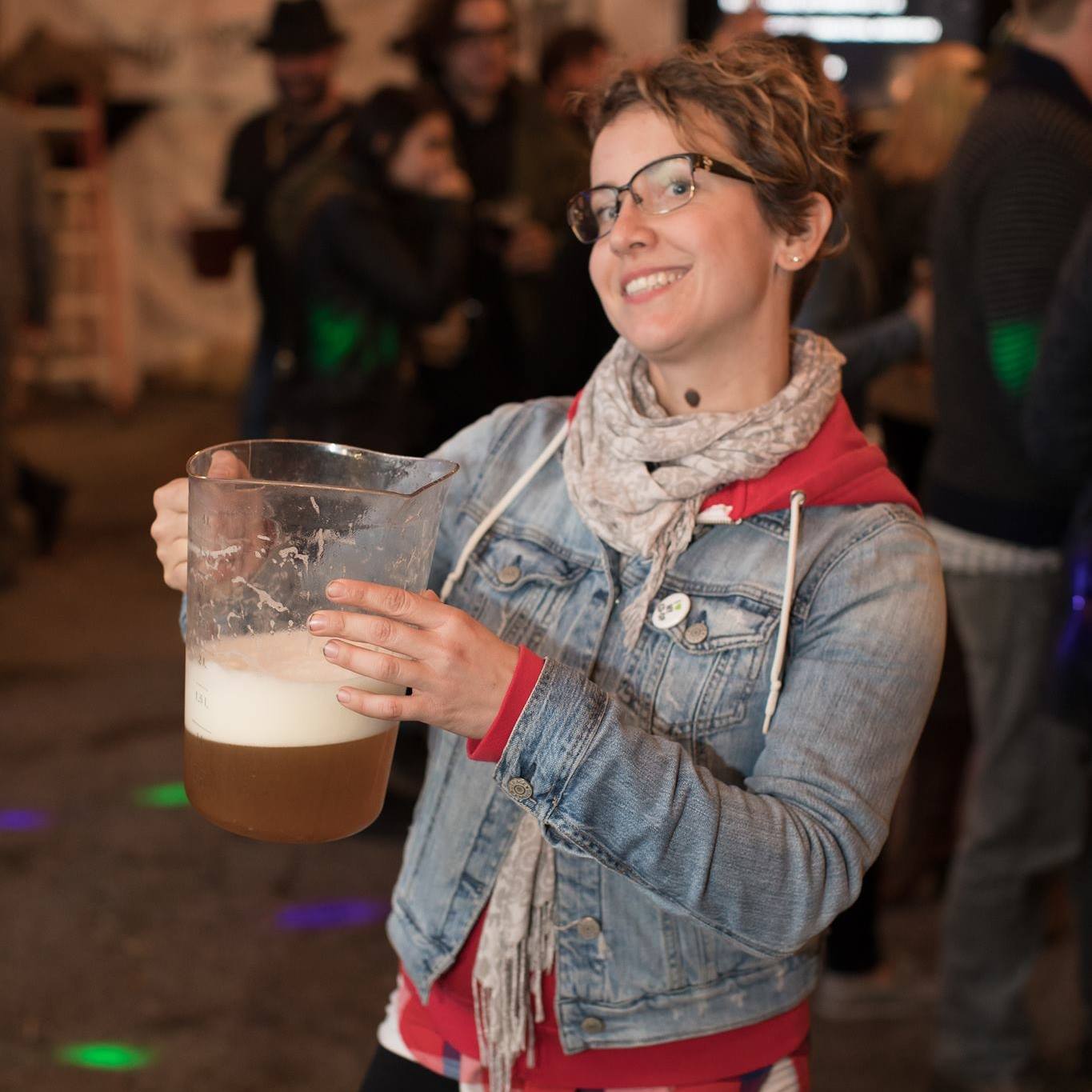 Rianne is a new kid in town who has fallen head over heels for Waterloo Region. When she's not poring over her textbooks at the Faculty of Social Work, she spends her time exploring the downtown community and wondering where she's been her whole life.
Richard Garvey is guitar-strumming, banjo-plucking, and sing-along-starting performer and community organizer from Kitchener. Whether he's playing to a living room or an amphitheatre, Richard brings along clever songs and a sly sense of humour to inspire solidarity, hope, and change. If you're looking for the latest incarnation of world-changing, foot-stomping, and heart-filling folk music, see Richard Garvey.
Sam is a co-owner of Full Circle Foods, downtown Kitchener's organic grocery, natural & bulk food store.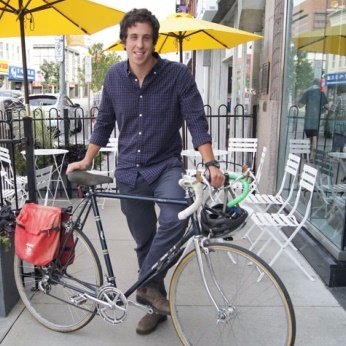 Sean supports non-profits and social enterprises with research and program development through his organization, Scaled Purpose.
You can find Sean flying a hot air balloon or cycling around town.
At home in the outdoors, Ty loves experiencing the world and the stories it holds around every corner, every creek, and every tree. You can find him on his bike, behind his camera, or in a lake... sometimes all three at the same time.
Will is Hold The Line's technical director.